1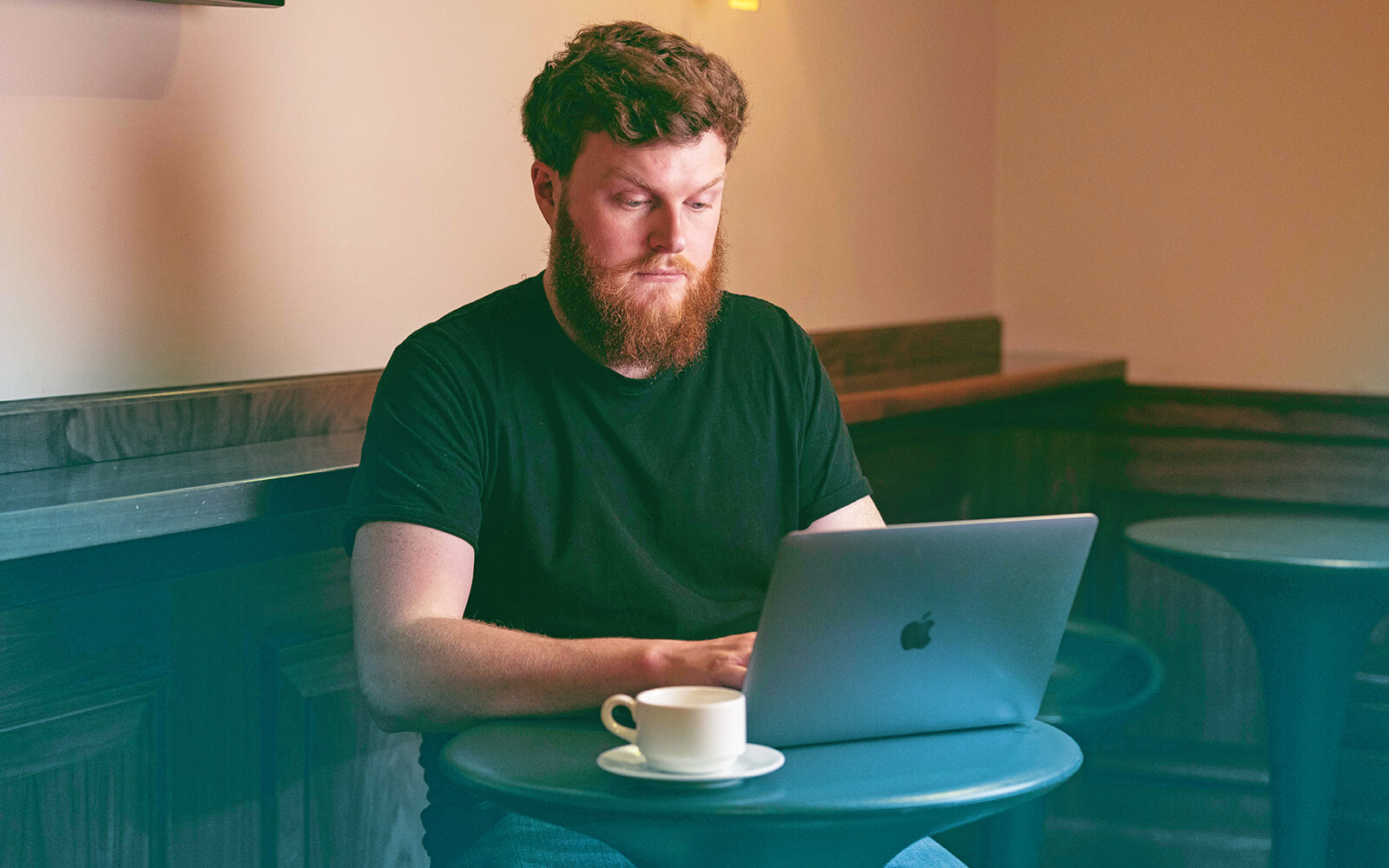 Submit your CV for the role you are interested in.
2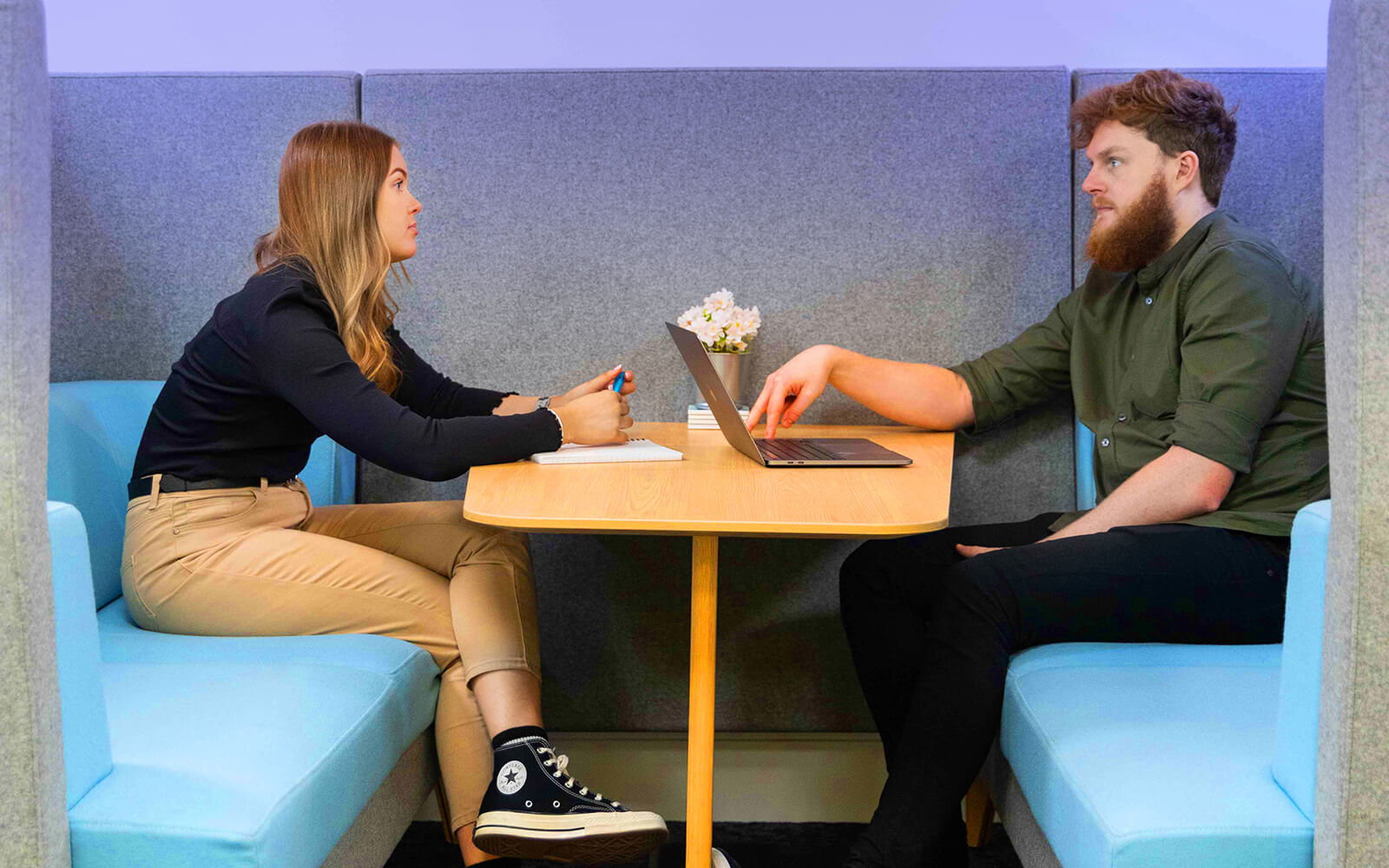 We will arrange to meet you in person or virtually.
3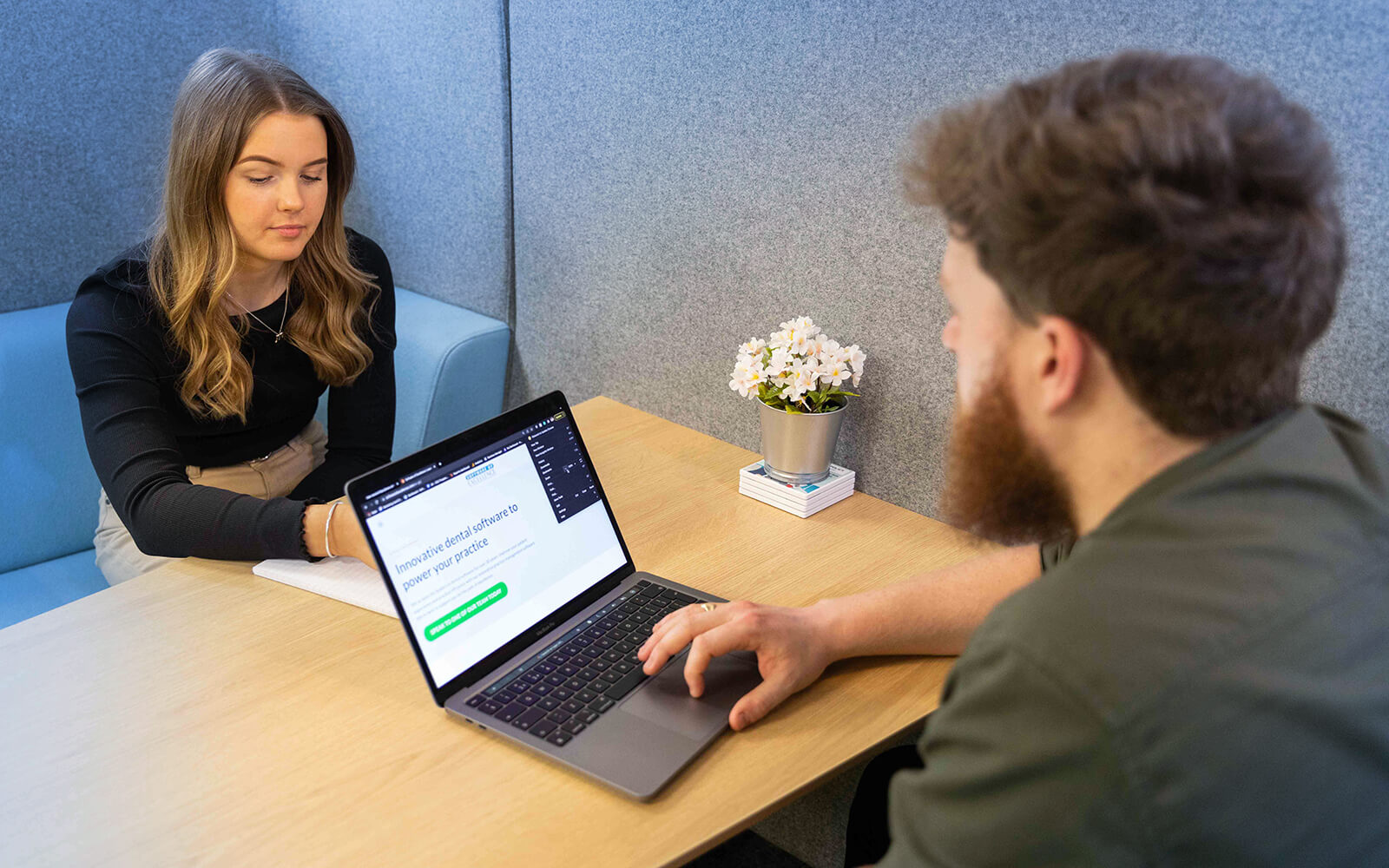 We will ask you to complete a technical exercise, task or presentation related to the position.
4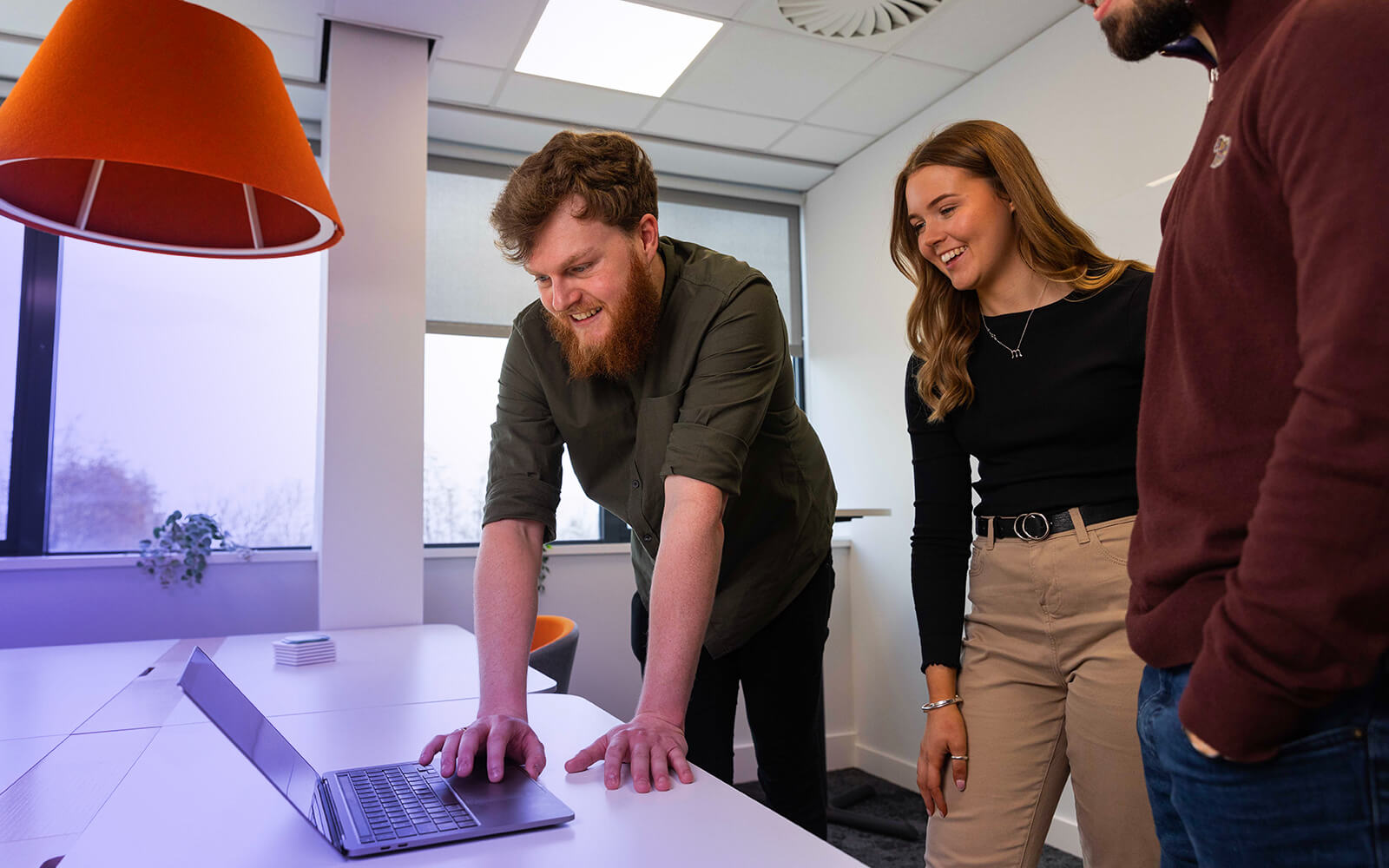 5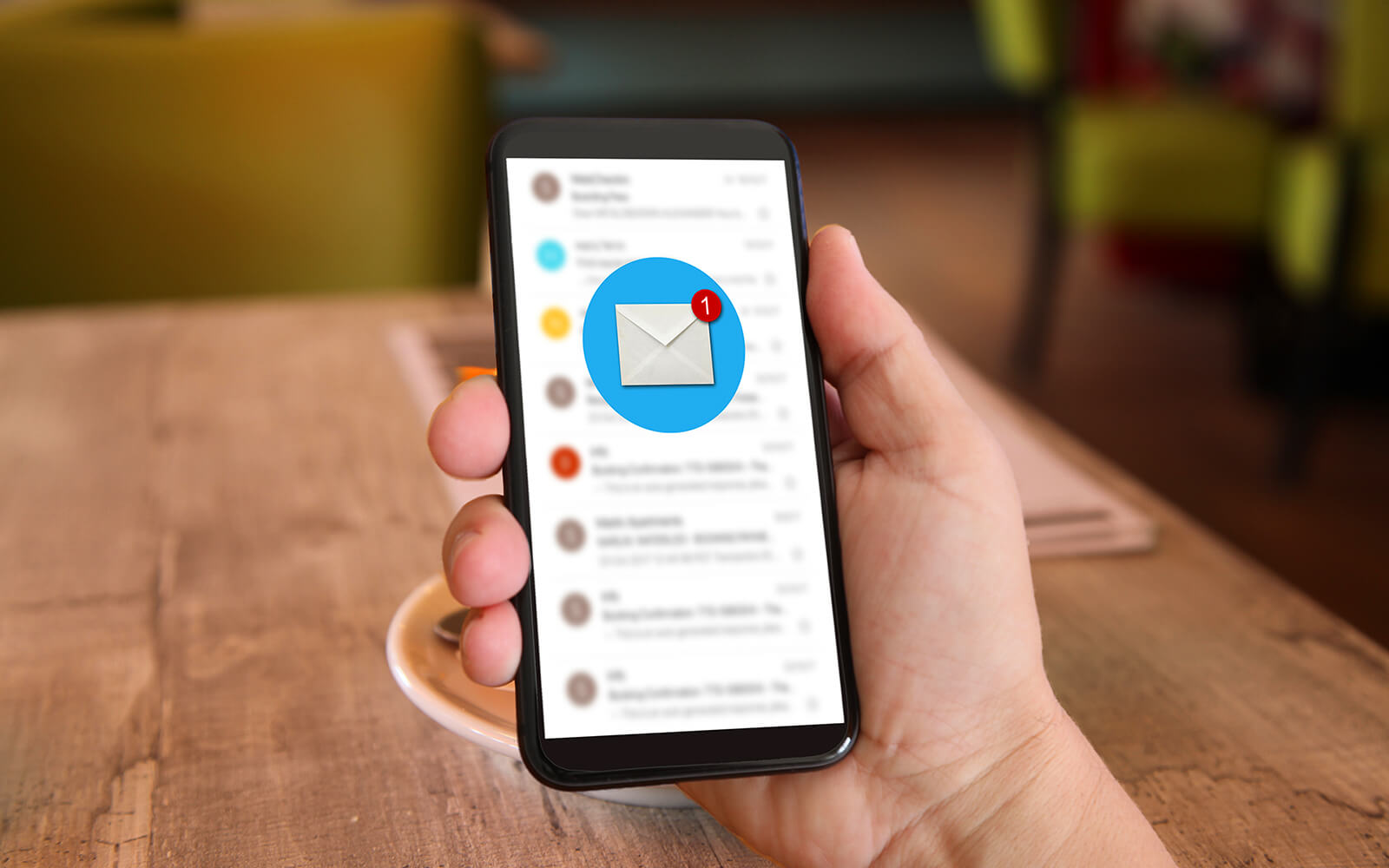 And then a quick decision - we won't keep you waiting!
When it come to the third stage…each team within our business is unique, so this stage of the process will vary, and really does depend on the type of role you are considering applying for.
For example; if you are applying to join our engineering team, then we may ask you to take a short technical exercise or for salespeople, we may ask you to deliver a short presentation. We will explain this when we meet, so you have a complete picture of the next steps. It really helps us to get to know you and understand your skillset - but please relax, be yourself and let us see you for who you are and the talent you have.
And the final stage of our recruitment process is to meet you for the second time, to chat through any questions that you may have and look at the position in detail with you. We will talk to you about our culture and our values - because we want you to embrace the work we do, enjoy it, thrive and really feel like you are contributing to something that really matters.