Our culture
We believe every employee is capable of making a difference. This belief drives everything we do from day-to-day business to technology innovation, volunteering and making our business an inclusive and welcoming place for everyone.
Every technological advancement we make is accompanied by a push to allow our employees to work smarter and more collaboratively. This is the essence of our culture. Everyone is involved in making Henry Schein One a great place to work.
#IAmTeamScheinOne
#IAmTeamScheinOne highlights current Team Schein One Members. Get to know them through their personal stories, and learn what it means to be part of Team Schein One.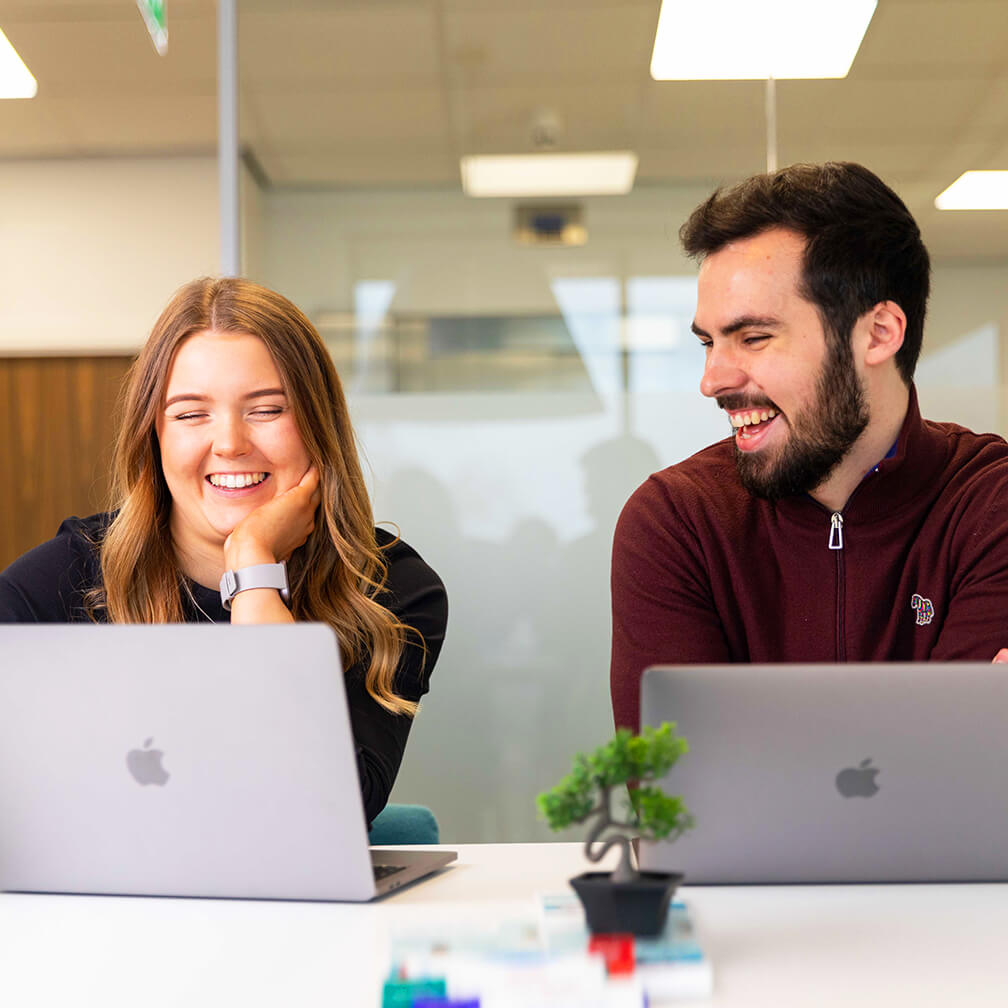 The power of you
We support people who want to express their individuality and exercise pride in their identity. Throughout the company there are spaces where anyone and everyone can express themselves.
Diversity at Henry Schein One is about you being you. Your story and your perspective, when combined with those of your colleagues, will be key to the creative energy in the office and the drive behind our various projects.
Everyone at Henry Schein One is capable of sharing, being creative, and pushing boundaries. Our excellence has always been fueled by a diverse set of voices and a desire to make a difference. There's nothing you can't achieve at Henry Schein One.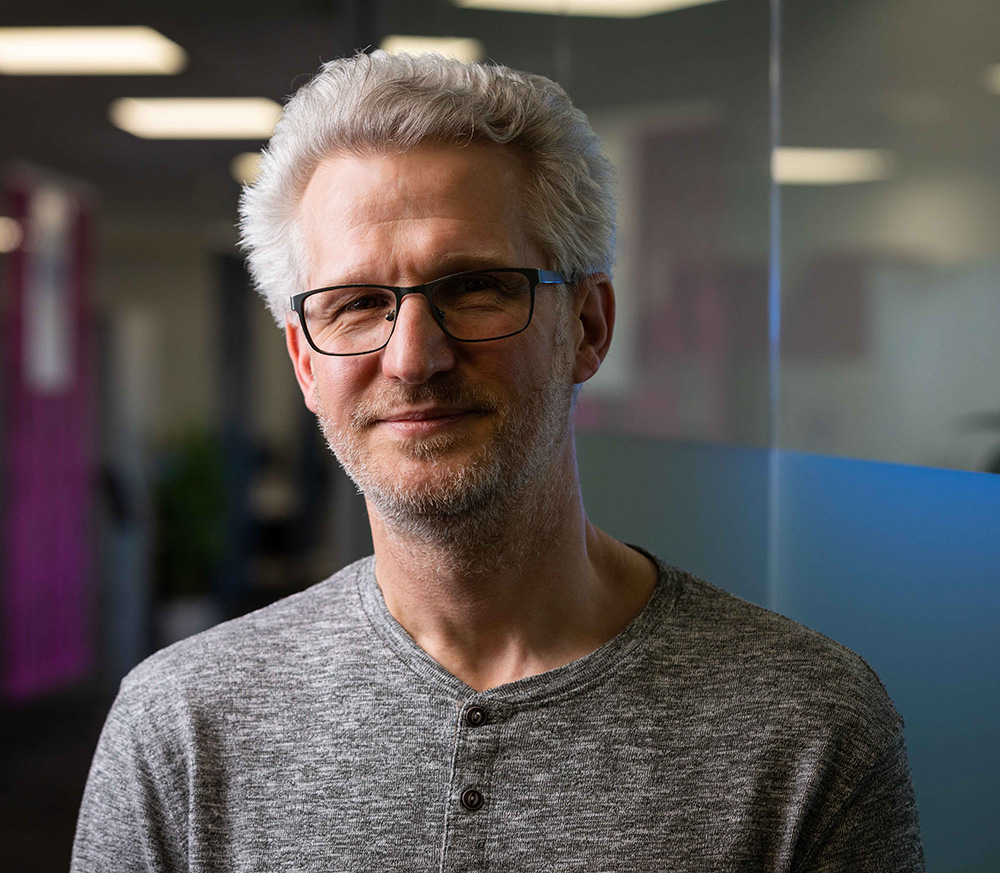 Diversity and inclusion: the core of our work culture
We champion diversity and inclusion in all areas of business. We have an array of in-house teams and services including voluntary and staff-led groups, serving to empower everyone working at Henry Schein One to share insights and grow together.
We believe an integrated approach to diversity and inclusion is the best way to cultivate a culture of acceptance, collaboration and excellence. This means that principles of diversity and inclusion are integral in the way we function internally, with the way we interact with clients and customers and the way each individual undertakes their work.