Corporate Social Responsibility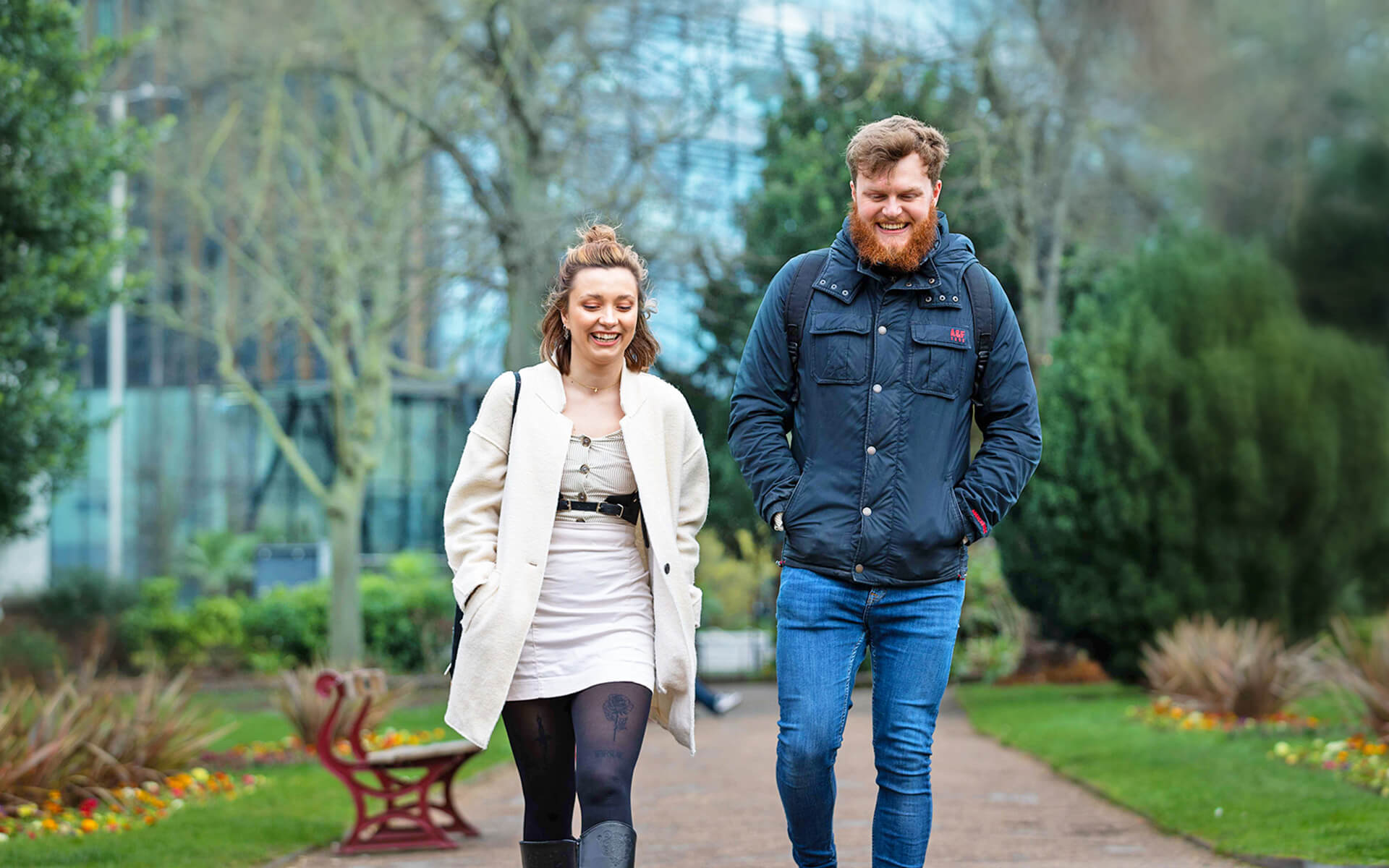 Living our promise
We know that CSR is about being open to productive conversations and then taking proactive steps to implement change. During difficult times we believe we can play a positive role in the communities in which we live and work.
We actively support the delivery of healthcare to the most vulnerable and underserved communities via the Henry Schein One Foundation. The Henry Schein Foundation works to:
Support community health and wellness initiatives, global outreach programmes, and health-focused nonprofit organisations.
Strengthen disaster preparedness and relief efforts worldwide through partnerships with non-governmental organisations, product donations, Team Schein Member volunteerism, and public-private partnerships.
Champion educational platforms that train high-quality health care personnel, and improve the infrastructure of clinics in deprived areas.